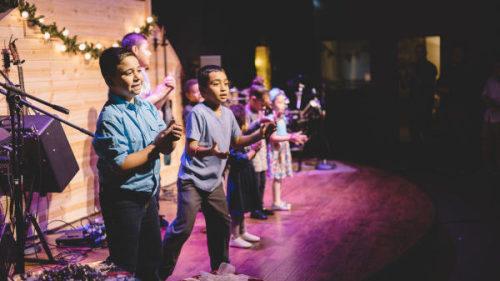 CityReach Church South Pasadena is a place of healing, restoration, and second chances.
You are invited to visit with us this weekend for practical teaching, great music, an exciting kids program, and an empowering church experience.
Our heart is to reach the one.
We have a deep passion to reach people with the hope of Christ and believe that the power of God can transform every life. We aim to guide and encourage everyone at CityReach Church to know God, find freedom, discover their purpose and make a difference in the world around them!
Reach
The church was never meant to stay within four walls. At CityReach, we reach out to our community with the love and life-changing hope of Jesus Christ through various outreaches and ministries.
Rebuild
We live our lives to further the kingdom of God here on earth. Through a clear and compelling Gospel message, a rebuilding process takes place in the lives of children, men, women and families.
Restore
Here at CityReach Church South Pasadena, we are passionate about the restoration of lives, families and communities. It is our mission to see the lost saved, the saved pastored, the pastored trained and the trained empowered to fulfill their God-given destinies.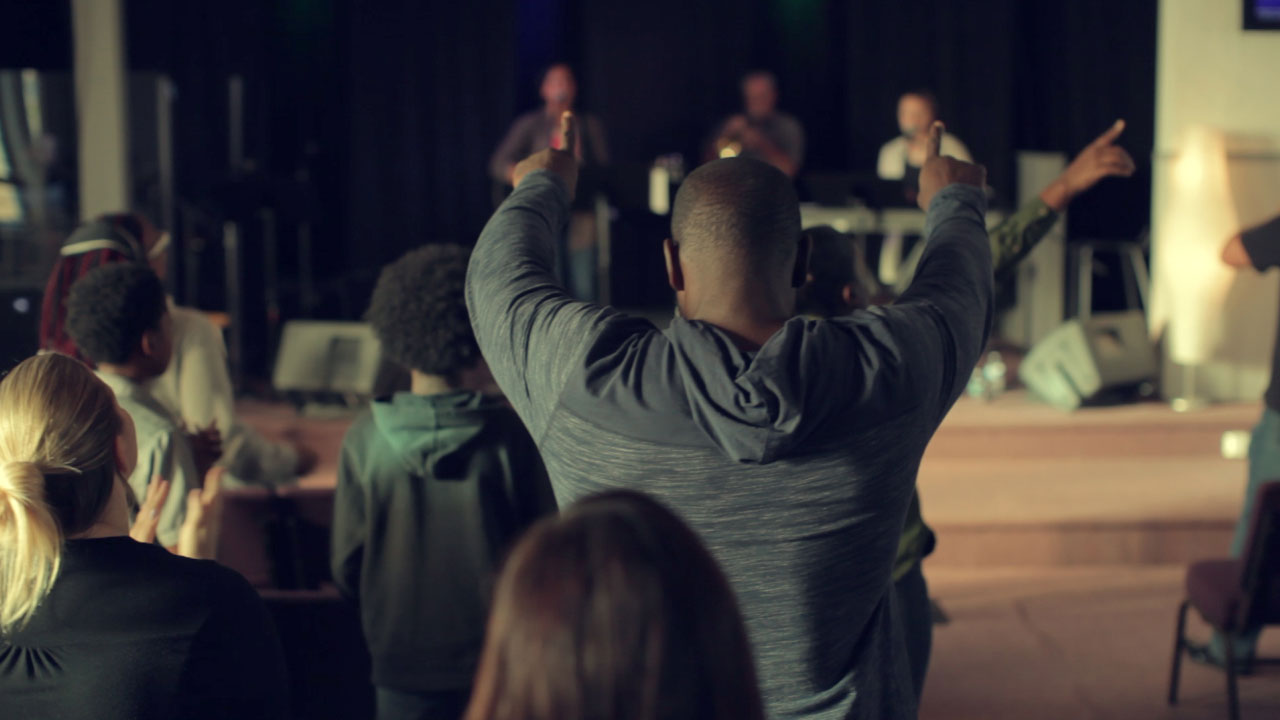 There's a place for you at CityReach Church South Pasadena
Come as you are and experience what God has for you in a comfortable and inviting environment.
Arriving
When you arrive, you will meet one of our Dream Team members. This team is here to welcome you, answer any questions you may have and offer directions to any of our children's ministries and classrooms.
Worship and Preaching
Our worship services typically last about an hour. We recommend arriving early so you don't feel rushed. Our music is dynamic and passionate. You may see some people raising their hands as a biblical expression of worshipping God. After worship, we dive into the Word of God and provide practical ways to live empowered and victorious lives.
Dress
Dress comfortably. You'll feel right at home wearing anything from shorts, to jeans, to business casual.
Connecting
We would love to meet you! We invite you to visit our connection center before or after service, located in the lobby. There you will meet some of our pastors and dream team leaders. Additional information concerning the church will be available at the connection center as well.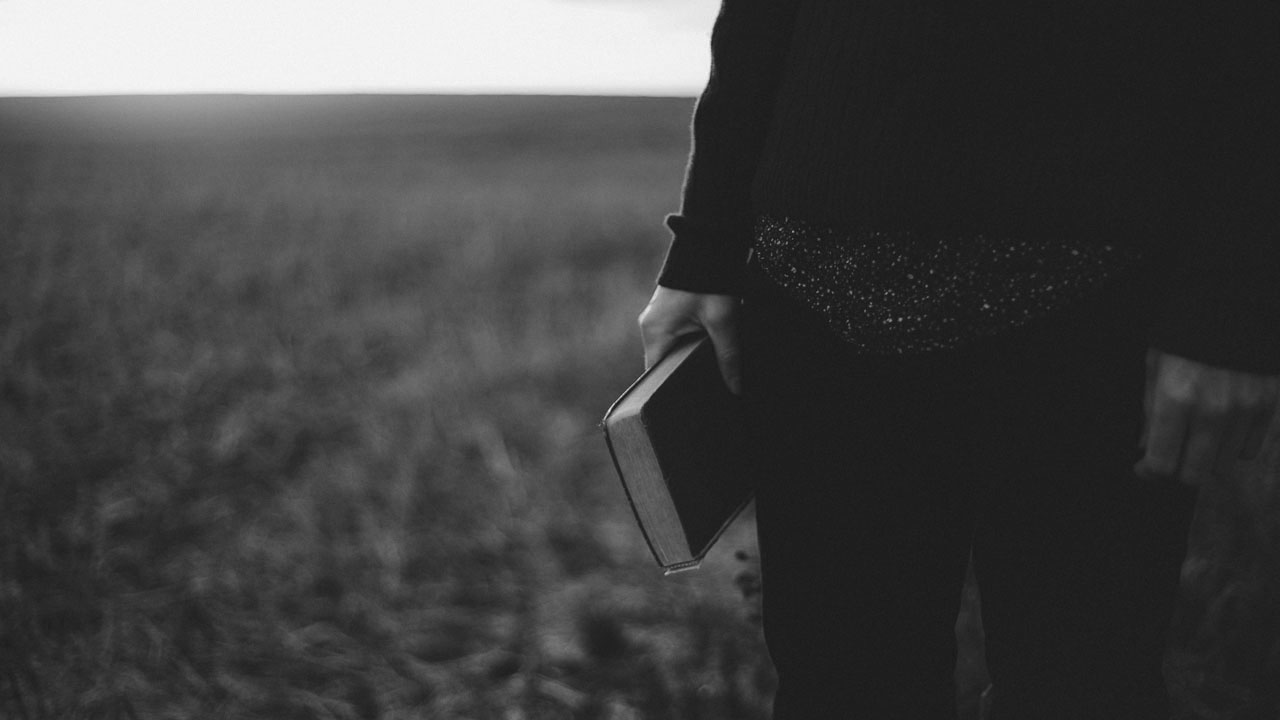 Our beliefs shape how we live and serve.
We boldly share the gospel in order to lead others to a radical life-changing experience and believe that every individual has a God-given purpose and destiny. Sacrificial living, perseverance, humility, resiliency, and an undivided heart to the ways of God are some identifying values that are important to us.
Joey & Shannon Tellez
Lead Pastors
Pastor Joey was raised in a Christian home and felt called to the ministry at a young age but in his youth ran from his calling and from the church. He got caught up in a life of drugs and addiction. Amazingly, while his grandfather was on his death bed Joey felt led to sing his grandfather a hymn he remembered from his youth and while he sang his grandfather lifted his hands in worship. Joey went home that night and grabbed a bible unknowingly opening it to the exact verse of the song he just sang to his Grandfather. He was so convicted by the Holy Spirit and he knew in his heart that only God could free him from a life of death and destruction and give him a life of purpose. That night He rededicated his life to Jesus Christ and was set free from his drug addictions. Since then Pastor Joey and his wife, Shannon, have been serving in ministry for 12 years. Pastor Joey, Shannon and their three beautiful daughters are so excited for this new season pastoring and leading CityReach Church South Pasadena.
Alan & Rose Guzman
Worship Pastor
CityReach Network is a church planting organization with a vision to aggressively reach cities with the hope of Jesus. God heals brokenness and pain and He uses the church to share His message of victory. By equipping pastors, planting churches and making disciples, we partner with God in bringing the hope of Christ to those in need. Our Network of pastors and churches boldly share the Gospel in order to lead others to a radical life-changing experience.